Welcome To My Review Of Ecom Club

Can you really make money online with My Ecom Club
Because you are here, I can see that you are doing your research before jumping into something that, on the surface, looks like a good product. Let me just say congratulations on that wise decision. That's how you avoid scams and find legitimate ways to make money online.
My Ecom Club claims to be the only method a newbie will need to start making money online. Is this true or a scam?
Let's dive in and see—– I'll get you the answers.
PRODUCT NAME: My Ecom Club
FOUNDER: Teo Vee
PRODUCT TYPE: Dropshipping Course
PRICE: $37. With up sells to $1997.
WHO IS IT FOR: Newbies wanting to learn the dropshipping business
RECOMMENDED: No
Here's the blatant truth: While I did find that there is some value in the training, My Ecom Club Platform is just a sales funnel created to sell their high ticket product which cost $1997.00 plus another $92/monthly, and without buying the high priced course, there's no way for you to succeed.
You can't just throw a pretty website up, stock it with a bunch of product, and expect a beginner to know how to make it a success.  How about SEO training and getting traffic.  Yes they have a video on getting traffic but it is so basic it's not going to help much.
Even the most experienced online people have to work hard to get the traffic you need to be successful.
My Ecom Club sells courses that teach folks how to run an E-commerce business using the dropshipping business model. Dropshipping is one of the most popular E-commerce business models today
What makes this business model so popular is that you don't need to purchase and stock the physical product. You have no need for extra storage space and there is no shipping involved on your part.
Platforms such as Shopify, AliExpress and Oberlo have taken most of the hassle out of the process of E-commerce.
The My Ecom Club sales page is very enticing to the beginner. You can sign up for a free account which allows you to get into the members area free and easy.
Join Free and Become a Member
In the members area, you'll be able to access more than four hours of training videos for free.
Overview on concept of dropshipping
How to select your niche and products
The right mindset you need to have
How to find the best supplier using AliExpress
Setting up your Shopify store with Oberlo
Optimizing your store and getting traffic
The thing about these videos is that they don't really teach you anything about running a successful online business. It's all just general stuff about dropshipping. It's nothing you can't find online, for free, by just doing a Googl search.
The reality is that you will never make money with dropshipping with only this basic information. There's just so much more to it.than that.
Just because you read a drivers handbook on "how to pass a driver's test" doesn't mean you know how to drive a car. It's just the same with dropshipping, just because you read a basic course or watch a few basic videos doesn't mean you know how to run a successful online business.
My Ecom Club is enticing though because they do offer some value before asking for money, but the real truth is, if you want to setup your stores and make money, you'll have to purchase their up sells
Here's their up sells
Right after creating your free account, they start asking you for money They will explain to you that if you really want to be a success, you'll need a personal coach to guide you through the process.
ADD A COACH $37.00 This coach my answer a few questions and give you a little basic help, but again, you could get those basic answers by googling the question. In reality, this "Coach" is just a sales person. They are there to try to sell you all the up sells, pure and simple
After you watch the first six videos, you're ask to watch another one called "The Strategy Session" which promotes the $1997.00 up sell. Are you writing the check right now? Do you have that much cash lying around that you don't need?
Your "COACH" will now start hounding you to purchase that up sell, saying that you won't be able to make any money without it.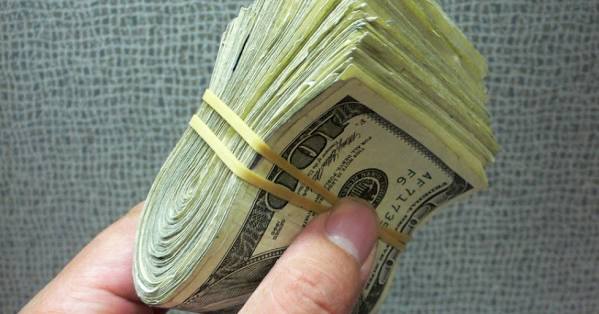 Here's what you get for $1997.00
2 Shopify stores setup for you
100 top selling products in niche of your choice
written description for products
DFY theme and logo
some training on basic traffic generation
Certainly there is some value to gained here but what newbie knows how to get all this setup and making money, all on their own? Zero- none
There is no support included for your $1997.00. If you want to have tech support, Skype help or webinar training, it's another up sell of $97.00/month
Even with some value this is just way to expensive If you don't buy the up sells youre left with nothing to continue you business. There are also other, not so obvious, up sells as well.
The Good
There is definitely some value in the beginner training
Promotes a legit business model
Claims to have thirty day refund period (although say NOT
The Bad
Just like so many other scams out there, they use fake testimonial
Fake success stories Just like the testimonials are fake as well ( you can find these same photos of people all over the internet with different names
Really expensive plus all the up sells
"personal Coach" is simply a sales person trying to constantly sell you expensive up sells
Mysterious Owner…………Is it Teo Vee or is it Rocky Lin or who is it?
Summary
This platform may have some value but it's just way, way too expensive and has way too many expensive up sells. If you don't purchase the up sells, there's just no way you are going to achieve success.