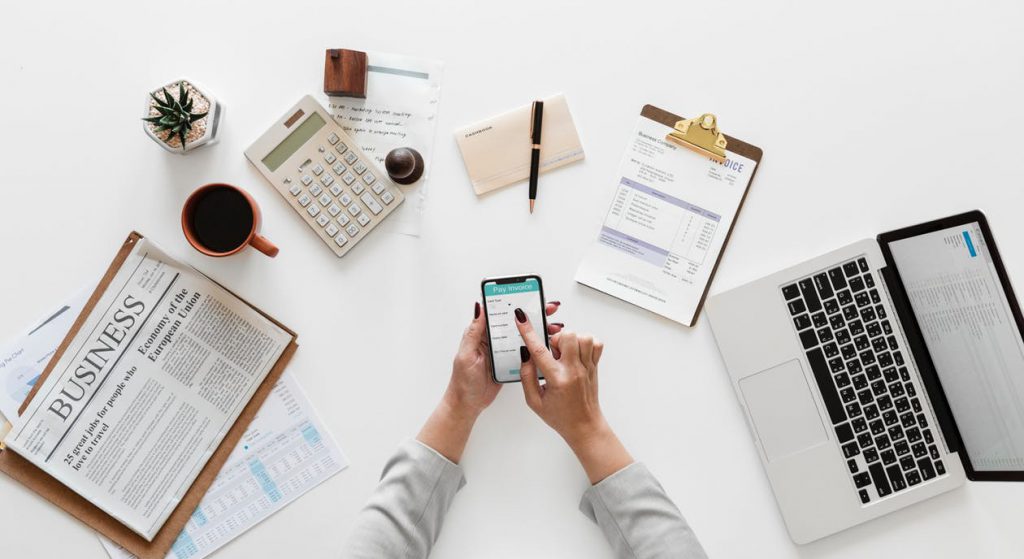 You've often thought about starting your own online business so that you can work from home, but there's something holding you back. You can't come up with just the right idea.
Figuring out how to find your niche market is not always easy yet you know you have to have it in order to make any money. It can be tricky. You don't want to rush into this.
It has to be just right. Ask yourself, what do I love to do, what do I love to talk about and share with my friends. You can also ask, what can I do that would help others.
What Is A Niche Market
Everything is a niche. It can be something you're passionate about or not. It may be something you want to learn about. It may be something of great interest to large groups of people.
It may also be something a lot of folks want to know about or just enjoy doing. You can teach them or share your knowledge or research with them.
It's good to choose a niche, but, the niche you choose may not be a good one. Sometimes when you feel stumped, you may just have to choose something and go for it, test the waters, so to speak. If one niche fails, dump it and try another on. It's better to try and fail than never to try at all.
Four Ways To Help You Choose A Niche
1. Identify Your interests Or passion.
First let me say, a niche doesn't have to be an interest or passion. I know this goes against all you have been taught in the past but it is true.
If you don't choose an interest or passion, it may be a little more work but it can be done. You just have to do a lot of research and learn everything you can possibly learn about the subject.
A good way to get started is to make a list of 10 things that include either interest, passion, things you want to learn about or high ticket items that you love.
Now take your list and look it over for a day or two. See which one thing on the list stands out to you. At least start eliminating items from the list, one at a time.
Don't worry if you think it's not perfect. You can learn about anything area of interest on the internet. It just takes a little time.
I chose "make money online" for my niche because I thought I had no specific interest. I'm still my successful website in that niche but I also found that I needed to start another site as well.
My cooking seemed to be getting in the way of keeping my website current. Well Dah! Why hadn't I thought of that in the beginning. Needless to say I soon added a second website.
The niche for my second site is "work at home mom" and the beat goes on. The more you work, the more things you think of.  The ideas just seems to snowball, I now have several sites and am able to keep them all current.
Other things that may help you discover your niche are:
How do you like to spend your free time? What do you look forward to doing when you aren't doing it?
What magazines do you subscribe to? What topics do you like to learn about most?
What clubs or organizations do you belong to?
2. Identify A Problem That You Can Solve
Identify problems you can solve.
With your list of 10 topics in hand, you're ready to start narrowing down your options. To create a profitable business, you first need to find problems your target customers are experiencing, then determine whether you can actually solve them. Here are several things you can do to identify problems in specific niches:
For example you know someone is struggling to make money working from home. You could blog about how to earn money working from home such as affiliate marketing or writing content for others or a number of other ways you can make money working from home.
Maybe you know folks who are struggling to lose weight and you can blog some low fat meals as well as exercise plans that would help them lose weight. You don't have to know a lot about these things, you can research and blog about what you learn.
3. Research your competition
Competition isn't necessarily a bad thing. If you do the proper research and write awesome, engaging content you can easily beat out any competitors.
Research all of the competing websites in your niche and make sure you can do at minimum as good, at best a better job than anyone else.
Be sure that you can stand out in the crowd. Choose the right, low hanging fruit, keyword that is perfect for your niche.
4. Consider the profitability of your niche.
Do a sort of inventory of possible products associated to the niche you are considering. are there plenty of products to make it a profitable niche?
Try browsing sites like Amazon for products that would fit your niche. Amazon accepts almost everyone for at least 180 days.  You must sell at least three sales within that 180 day period in order to keep your account.
The thing is, if your account gets closed you can always reapply and get accepted for another 180 day period.
Summary
Once you've confirmed the viability of a niche, start developing a full-fledged website. Just have fun with it and don't let yourself get overwhelmed.
If you need help with getting started building your online business, you are welcome to join the community at Wealthy affiliate. There is never a shortage of help amongst the community of many thousands of members. You can join for free and with the free membership you also get two free websites to get you started.
You can also take advantage of the first ten lessons for free.

Wealthy Affiliate does offer a premium membership For $49./month that includes hundreds of lessons and video training and 24/7 support and free SSL site security for all your websites but there is never any pressure to upgrade.
In fact, you can keep your two free sites and stay a free member for as long as you like. you will just lose some of the premium benefits after a period of time.