Can you really make $1,000. a day or is Income League another scam.  In this review, I'll give you all the information you need to make an educated decision.
Product Name: Income League
Website: incomeleague.com
Owner: Jamie Lewis and Matthew Neer
Price: $47. plus upsells
Recommended: No
If you look at the sales video,  you want to jump right in, give them your money and get started making a thousand dollars a day.  Don't get your wallet out too quick.
The video starts out with two guys sitting at a table on the high rise balcony, hyping how One of them is making over a thousand dollars a day and telling you that you can quickly and easily do the same thing.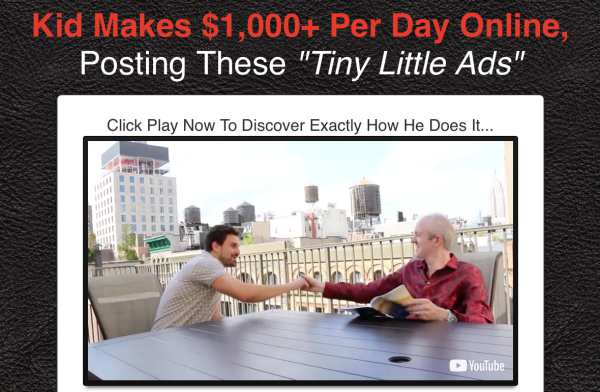 I've reviewed loads of similar sites Including Viral Cash Apps, by these same people and I have to tell you, most of them have been scams.  You just have to be very careful when choosing a platform to make money online.
There are certain red flags that I always look for when I look for a new income stream for making money online.  My review below will give you all the details you need to make an educated decision.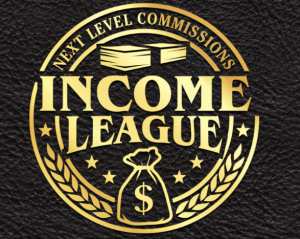 What is Income League
According to the sales video, Income League is a quick and very easy way to make money online at the rate of $1,000. a day or more.
They talk about how you put these tiny little ads in a video and post them all over the internet and then start raking in the money.
They talk about how they do most of the grunt work for you like installing a website for you and getting traffic but most of these similar systems don't quite deliver on their promises.
Income League claims to be an incredibly simple system that will show you how to easily make at least $1,000 per day online.
As said above, I've reviewed many of these "make money online" systems in the past and a majority of them are scams that make ridiculous claims that they never live up to.
Is income League just another scam, or will you really be able to make $1,000 per day with it's system?
Let's find out!
How Does Income League Work
You place links in various places online like Facebook and other social media sites. If someone clicks that link they will be taken to a page that looks similar to the Income League sales page.
It may claim to teach you how to make a lot of money online, but it most-likely won't work.
That person will put in their email address, and possibly purchase the product in which case you will make money.
Then once you get a bunch of email addresses, you will just start sending them more advertisements for different products.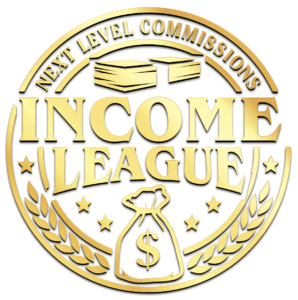 Is Income League A Scam
I don't believe Income League is a scam because I do think it's possible to make some money with this system but I also believe that you won't make as much as they claim and I do think it will also take long before you make money.
Another thing is that you will probably end up having to purchase a couple of expensive upsells before you can make any money.
Conclusion
My summary here is, No, I don't think this is a scam even though it may be a little misleading in some areas.  I do think you can make some money with this system although it may take time and more effort than they tell you.
I cannot recommend this product because I don't like products that mislead the customer in any way.
Build Your Own Legit Make Money Online business
If you are using the site I reviewed above, you will never own your business.  You don't own the website.  If the site is ever taken down you will loose everything you have been working for.  Many similar sites have been taken down in the past.
A better way to go is to learn how to develop an online, money making business from the ground up.  Learn every aspect needed to keep it moving forward.  You can take pride in having a successful business that you own.
If you want to make money online, you need to learn how to do it the right way so that you will own a strong and lasting online business.  When I started out trying to make money online I didn't know much about it so that's why I wanted to get the best training I could find so that I would be successful.
I found that training at a training platform that offered all the training I would ever need.  It provided real comprehensive, step by step, lessons to follow from the very beginning so I could start making money.
Today I have a successful online business and I enjoy the steady monthly income it brings into our home.  It didn't come easy, it takes hard work to get your online business to the point of success but it's also rewarding to know you did this yourself.  You own this business.
Just like making money anywhere else, it takes hard work and knowledge so if you don't know how to make money online, then use the exact training I used to help you in your new journey!
You'll find out what training platform I've been using and how you'll be able to apply the training I used to create your own successful online business
You will learn how to build your own successful business that will make you money.  Click the button below to get all the training you will ever need.

Stop wasting time on scams and start building a real future today!
If you have any questions or thoughts please do not hesitate to leave me a comment below.