The Benefits Of Working At Home
There are many benefits of working at home.  You can save a lot of money by not needing a "Work Wardrobe" and you know the saying, "A penny saved is a penny earned".  You can maintain a cozy and comfy environment while you work at home in your PJs or whatever manor of dress you want.
You can work from your favorite chair or you can work from anywhere, you can even work in your underwear.  You can go on vacation anytime you desire and keep right on working.  You just need to make sure you have internet.
You can do your housekeeping chores while you are working by just taking short,stretch your legs breaks.
You can spend a lot more time with your family when you work at home and you don't have to use sick leave or vacation time when you need to take time off.  You can write your post ahead of time and schedule them to post at a later date when you want to have a day or week off.
Working at home requires hard work and long hours to achieve success but at the same time, the hours are very flexible.  You have the ability to earn as much as your heart desires when you work at home.  The sky truly is the limit.  The more you work, the more you earn.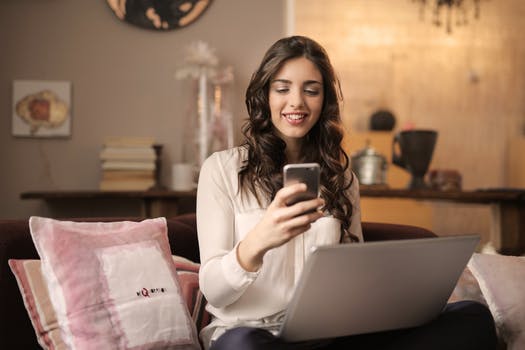 Work From Home Ideas For Women
Blogging for income is one way women make money working from home.  You can run ads on your blog for other companies and get paid for it.  You can write product reviews on your blog either for cash or for free products.
Another way work at home moms make money is by affiliate marketing .  This is where you promote a companies product with your affiliate link included.  When someone clicks that link and buys the product, you make a commission at no extra cost to the consumer.
Another way to make money online is to create your own product and sell it on your blog.  Some products you can create for this is ebooks and online how-to courses.
There are many other ways to make money online.  You just need to be creative and do a google search.  You'll find plenty of ways to make money working from home.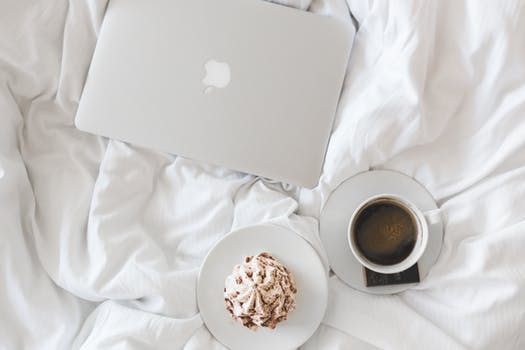 Mom Bloggers
There are many, many mom bloggers out there on the net currently but there is still plenty of room for more.  Bloggers throw in the towel and give up everyday due to lack of commitment, lack of knowledge or numerous other reasons. You just have to find a way to make yourself stand out from the rest. That's the key to a money making and successful blog.
Work At Home Network Marketing
Network Marketing is a type of job where you promote name brand products, sometimes through a party plan, sometimes door to door and other ways.  A few examples of companies with network marketing programs is Avon, Tupperware and Mary Kay.  While it is possible for a few people to make good money with these jobs, very few people make enough money to live on.
Many women do this simply as a form of socializing with other women in the area and as a way to meet new people, plus it is often a way to get free stuff.  If this is your goal then by all means go for it but if you are wanting to make real money then my advice to you is, find a better way.
Summary
In conclusion, my suggestions to you are, before you start a blog, do lots of research.  Know what your blog is going to be about, know who your audience will be, blog often and be helpful to others.  Don't expect overnight success, it will take time.  Stay committed.