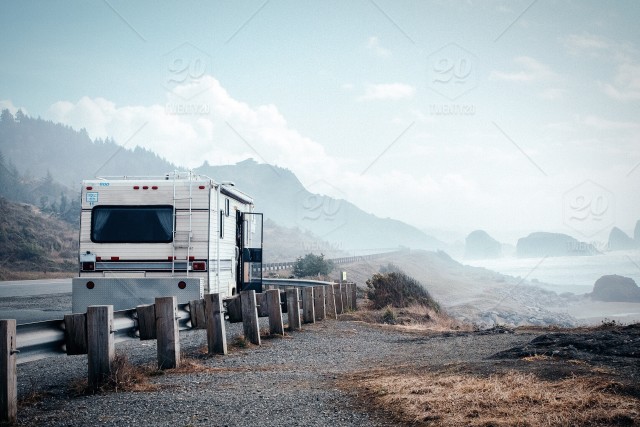 A few years ago when I retired from nursing my husband and I decided we wanted to travel but we didn't like staying in hotels so we bought a large motor home and started our new life on the road.
Every day was a new adventure. It was so exciting with so many new places to see and new things to do. You meet new people everywhere you go and many become lifelong friends. We had cocktail hour and invited neighbors over as well as potluck dinners.
Every place we stopped for a few days was a shopping spree for me. I either had to curtail my shopping activity or get a job. I just wasn't satisfied not having an income and the independence that came with it. I knew I wasn't going to give up the travel or the shopping so I decided to check out online marketing.
When I retired I had purchased my first computer not know exactly what I was going to do with it. I started my first online business selling sunglasses and then I later added used blue jeans. Now this brought in a fair amount of income but it took away a lot of the joy of traveling on the road.
I had to make space for all my product as well as shipping containers in our already limited space and then when it sold everyday I had to go searching for a post office to ship my orders. It was just very inconvenient.
I did more and more research and eventually discovered online marketing. This looked like it could be the answer for me. I wasn't quite sure how this works but I knew that if I searched long enough I would find the answer online. I did try a few things that brought in a little money but not as much as I really wanted to make so I continued to searching.
I eventually discovered that you can make money online blogging and I thought well, I like being on the computer anyway so that sounds like the perfect thing for me. Blogging online there's no product to carry with you, no shipping containers, no searching for a post office, this really looks like something I could do.
So I found a hosting company, got a domain and setup a website. I started blogging occasionally but nothing was happening.
You see I didn't know a thing about search engine optimization. I didn't know that a domain name was important to what you're talking about. I didn't know any of these things. Needless to say my website went nowhere and I eventually just abandoned it.
Well, one day I was searching online and I discovered Wealthy Affiliate. I joined using the free membership and started the training.
I started to learn about search engine optimization, plugins, there was so much to learn on wealthy affiliate and soon I had a new website up and running.
I am now a successful online marketer with no product or shipping containers to haul around with me and I'm a happy camper.