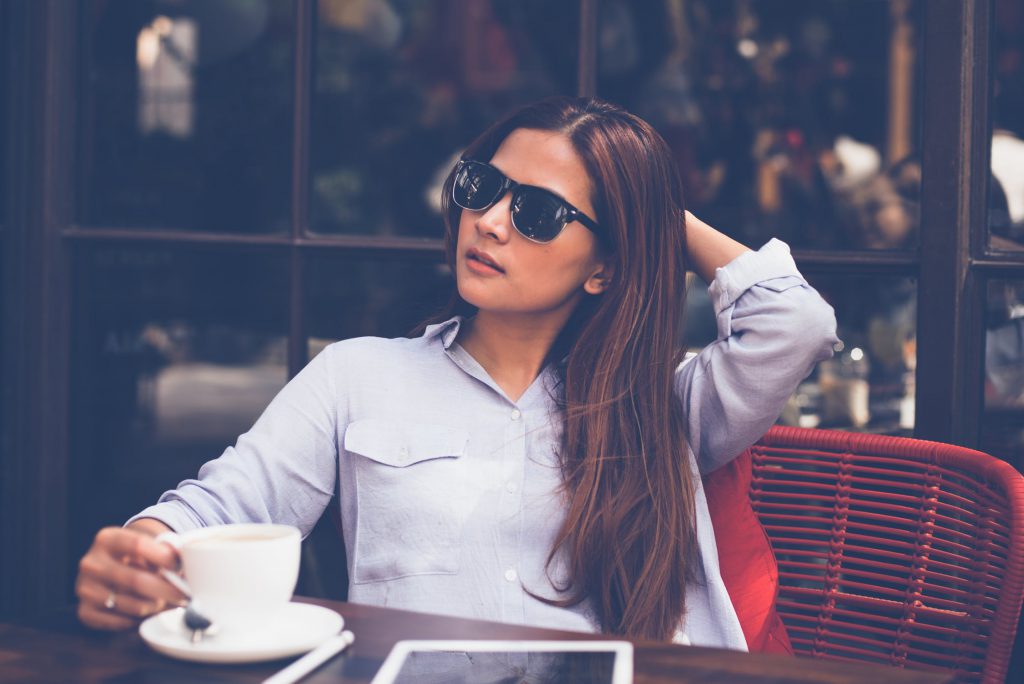 Traffic=Visitors=Real Live People=Sales
I'm going to show you, in this article, how to get traffic for free. Everyone has a different idea on how to get traffic to your website, but a lot depends on what marketing strategies you use.
Some say that social media is the best strategy while others say content marketing is best. I believe that depends on the marketing skills of the person implementing the plan.
I personally, am not that great at social media marketing. I dabble with it a little and I'm still trying, but I still have not quite got the hang of it yet. I guess for now, content and email marketing is the main way to go for me.
4 Main Kinds Of Traffic
Direct
Organic
Referred
Paid
1. Direct traffic is usually when someone types a URL into the browser or uses a bookmark to enter the address into the browser. The search engine can't determine who the referral was so they just list it as Direct/None.
2. Organic Traffic is the best kind of traffic if you can consider one kind of traffic better than another, then this would be it. Organic traffic is unpaid traffic that comes to your website through a search result from one of the search engines, such as Google, Bing or Yahoo.
3. Referred Traffic This traffic is what Google Analytics refers to as traffic that comes from outside of the search engines, such as advertising and marketing.
4. Paid Traffic is any traffic you pay for. You can pay search engines for bids of certain amounts, that you offer for use of keywords. The more you offer, of course, the better the results. If your offer is good enough to withstand the competition, the search engine will send visitors to your website that are searching that keyword. This can be very expensive if there is a lot of competition for a particular keyword.
6 Ways To Get Free Traffic
Social Media Marketing
Email Marketing
S.E.O. Optimization
Branding
Video Marketing
Writing Product Reviews
Paid Traffic
Facebook
Instagram
Pay Per Click (PPC)
Local Advertising
Google Adwords
Video Ads
Things People Struggle most with
1. Writing content is a struggle for so many folks. They call it Writers Block, but there are others who can sit down and write thousands of words on whim.
For some, even though they write thousands of words of great information, it doesn't bring traffic to their website. There is a way to write good, traffic producing content.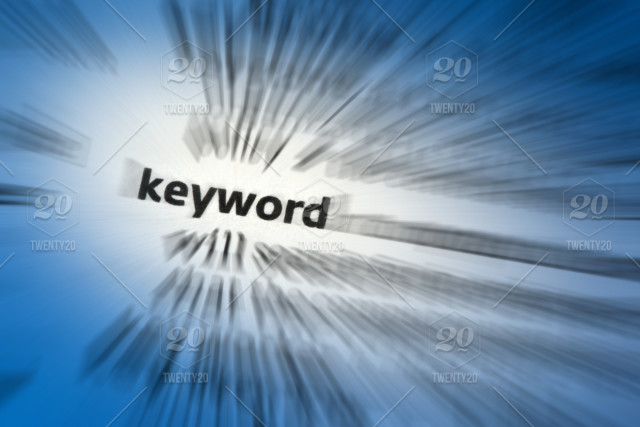 2. Keywords
Keywords seem to be another struggle for some. There are several ways to search for the right keywords. There are plugins you can use and google and other search engines are great keyword research tools.
In google, you can type a word into search and you will get an instant result but you can also do what I call alphabet soup where you would add a letter of the alphabet to the end of your word, starting with the "A" and it will bring up lots of ideas for keywords. Continue moving through the alphabet, one letter at a time.
My favorite keyword tool is Jaaxy. You can check it out here. When you type a word into Jaaxy, it will bring up lots of keyword ideas. It will also show you the average monthly searches, traffic and if you click on QSR it will give you number of competitors for that keyword.
You need to really do good research on your keywords. Once you have your keywords, you need to put them in exactly the right spot on your post.
First your keyword needs to be included in the post title but don't just plop it in. Use the keyword in the title but don't stop there. Make the title engaging, captivating and dynamic.
EXAMPLE
How to get traffic for free
Instead of the above try something like the one below
How To Get Traffic For Free: 5 Things You Must Not Ignore
3. Writing Product Reviews
Writing product reviews is a great way to bring visitors to your website but the thought of doing that is scary to some. They say they can't write a review because they haven't used the product. That's just not true.
You can write a good, honest review on a product if you research it well. You can read other reviews and see what problems others may have experienced with the product. Check for likes and dislikes. Then you can also read manufacturers stats for more info on the functionality of the product.
With all this, yes, you can write a good review without using the product. Of course, you can always contact the company and ask them to supply a sample in exchange for you writing a review.
4. Setting your website up for success
A few things you can do to set your website for success is to make it feel welcoming to the visitor. Arrange your site so that it is easy to navigate. Simple is better. If it's difficult to navigate, folks won't stick around very long.
It should be easy to read. Use short paragraphs, short sentences and short words. Use lots of white space with black text. It's okay to have a splash of color here and there to brighten it up.
Avoid clutter. We don't like it in our homes and we don't like it on our websites.
5. Marketing your website
Creating a brand is what you want to accomplish, a look and feel that visitors will recognize anywhere on the web that they may bump into you.
One way to help with branding is the use of social media for marketing. The top ones include Facebook, Pinterest, Google+, Linkedin, Twitter and Instagram.
It is important to have your own specific logo that is unlike any other out there. You can use sites like Canva or PicMonkey to create a logo. The key is to make your brand as visible as possible all over the world wide web.
If you do the four steps above as well as this one, you'll be well on your way to getting free traffic
.
I have only touched the surface here.  For more information information on this subject and everything else you would like to learn about starting an online business, click below.